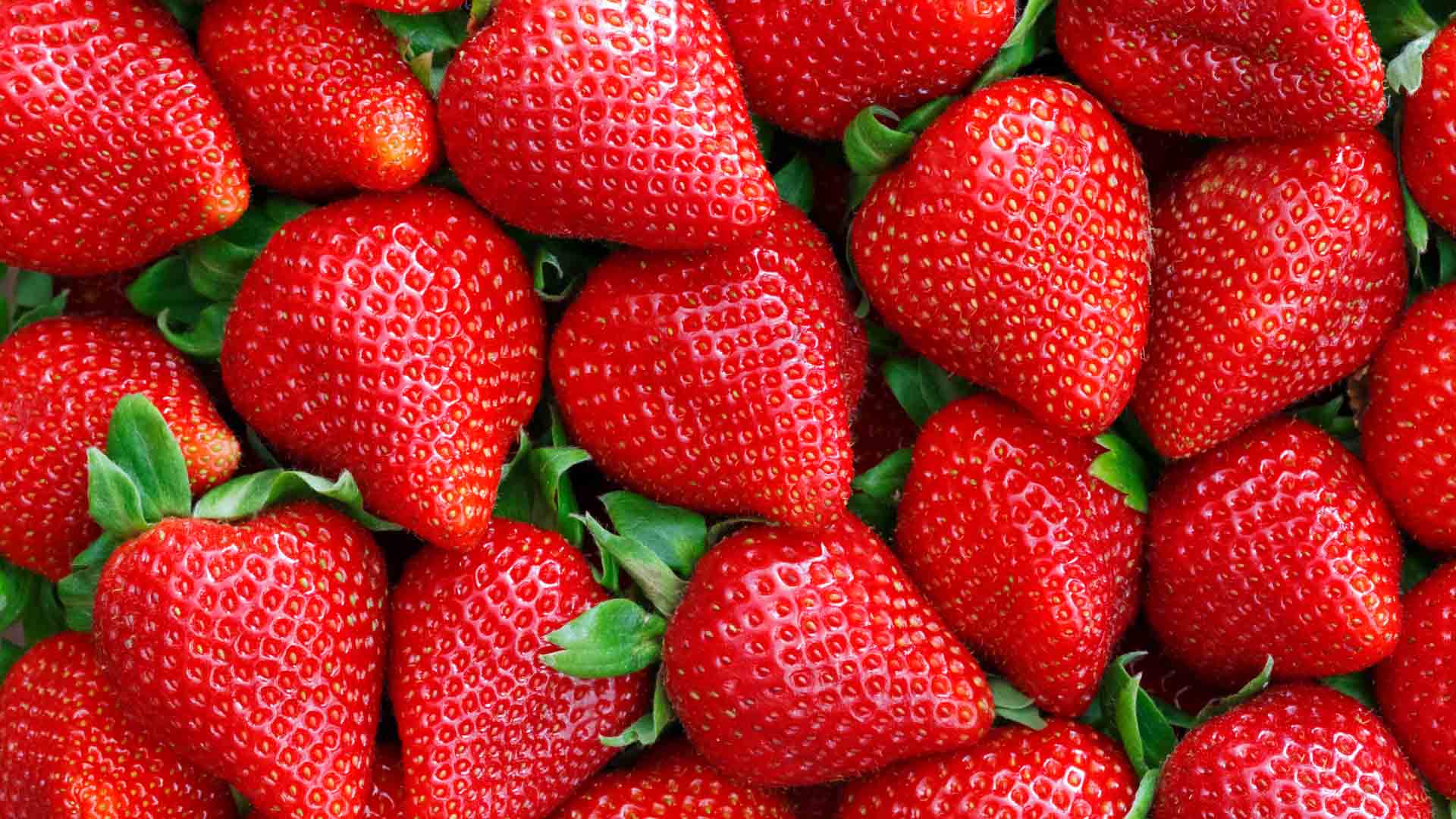 The Art of Growing
No Matter What Your Requirements the Demand is The Same, Putting the Right Amount of Water Where and When It's Needed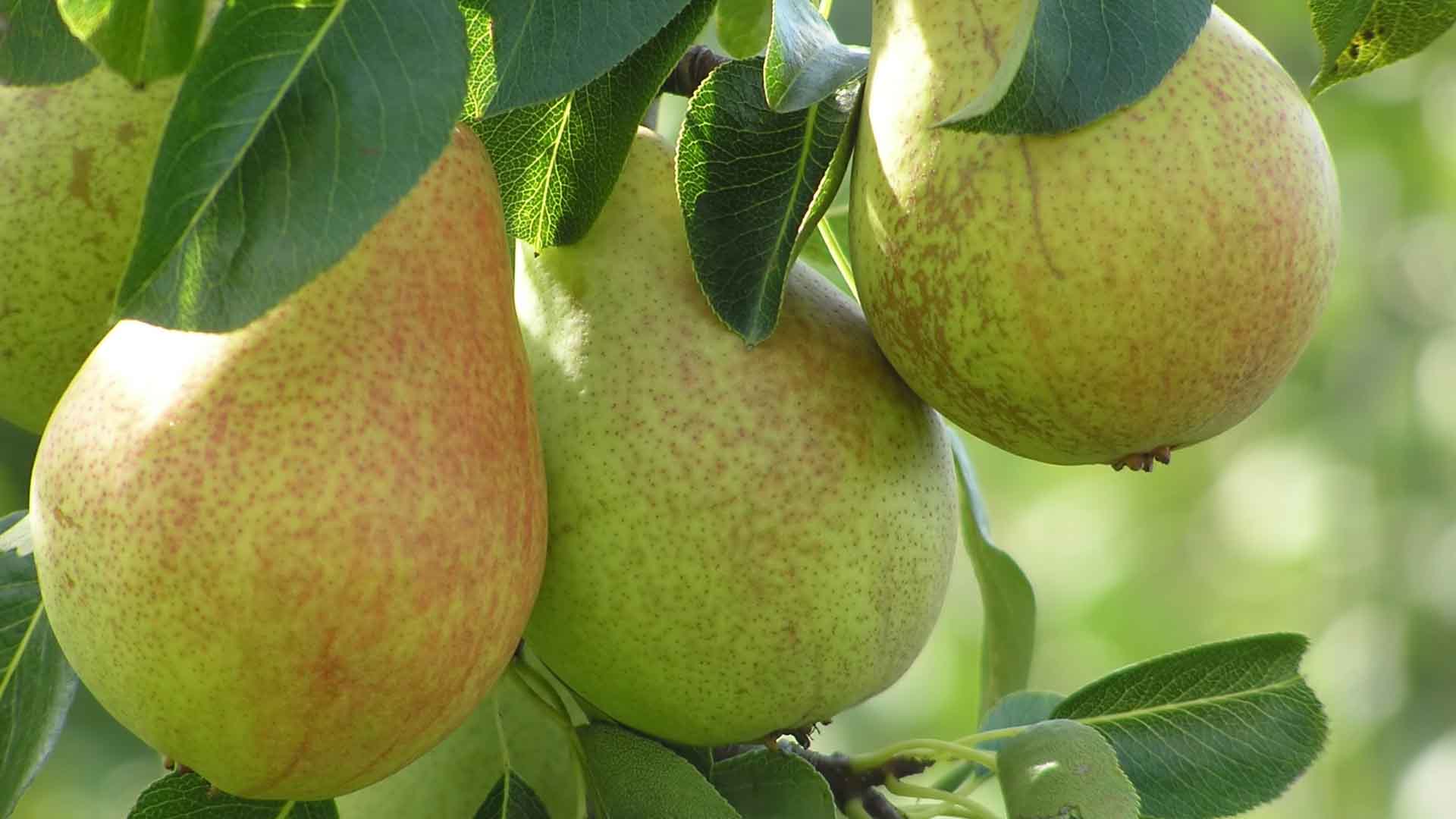 Order Your Spares Online 24/7 365 Days a Year!
Browse our huge range of products and order what you need, when you need it.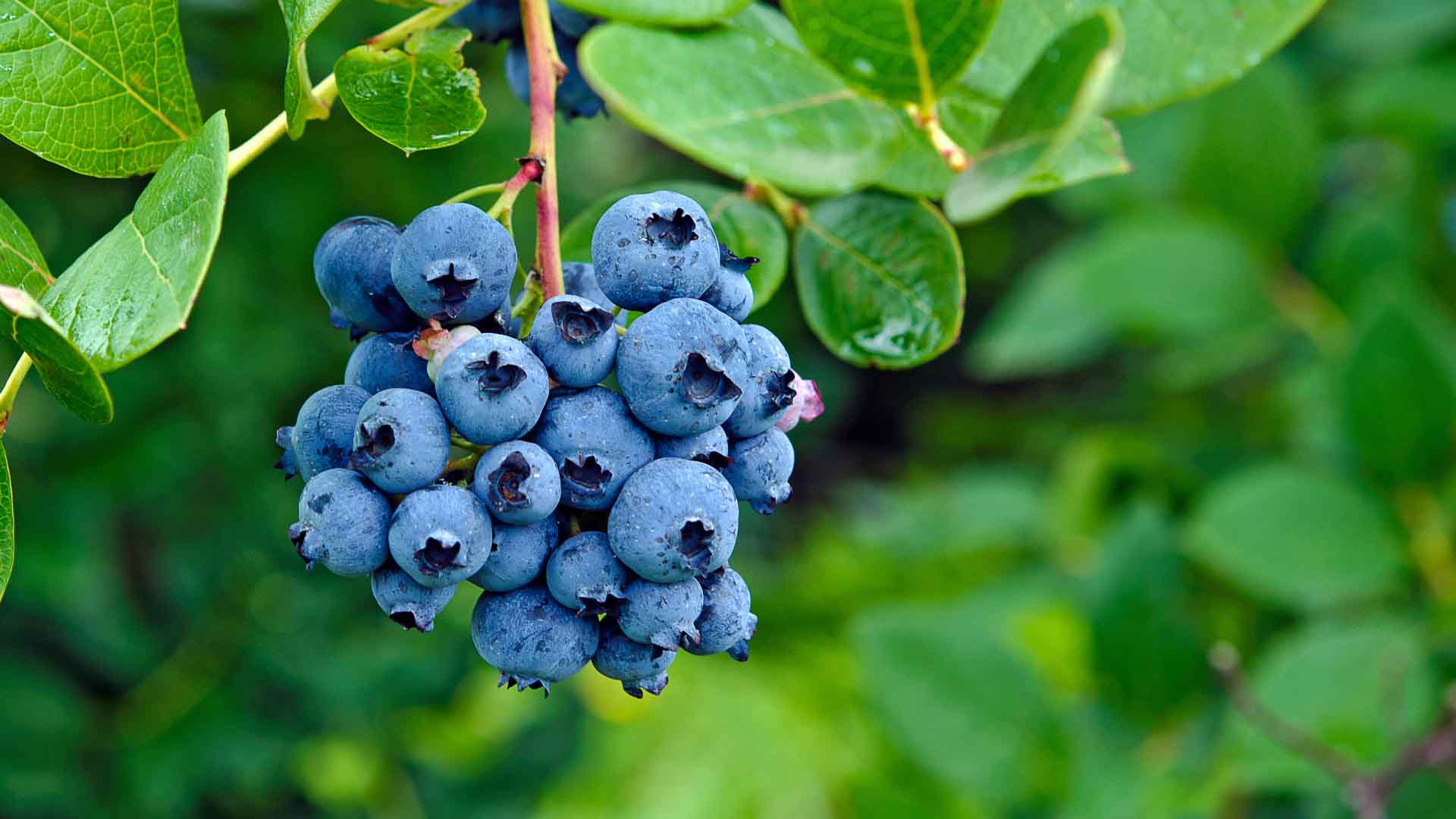 Keeping You Running During the Most Difficult and Demanding Season
No Matter What Your Requirements the Demand Is The Same, Putting the Right Amount of Water Where and When It's Needed!
Ripple Aquaplast has been born out of over thirty years irrigation design and supply experience, our success has always been built upon providing our customers with robust watering systems backed up by a complete technical support package. Our expertise covers all areas of horticulture and agriculture from a broad acre root crops, intensive substrate crops, orchards and nurseries. The requirements are the same, putting water where it is required at the correct rate.
The Right Expertise to Help You Grow More
Precision Irrigation Solutions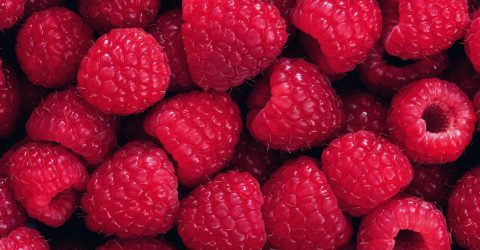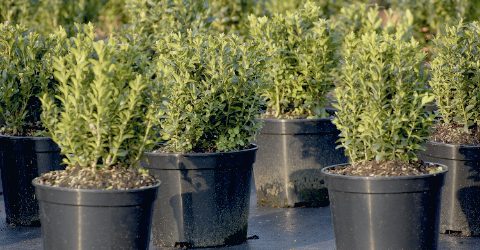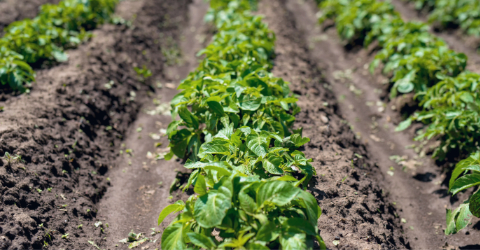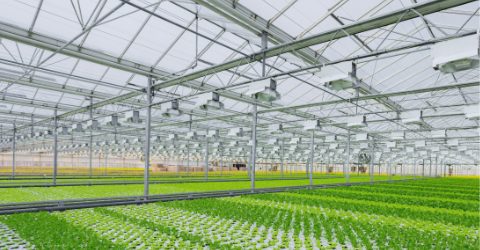 What Our Growers Say
Meet the people benefiting from our solutions

"Littywood achieved 98% Class 1 fruit in our first year of table top strawberries using the RA feed and irrigation system."
Steven Busby – Director Littywood Farm

"I find them grower focused, technically astute and not least, competitive."
Charles Kidson
Lower Reule Farm

"A reliable and cost effective partner on all our farms, across all crops."
Allen Innes
L.M. Porter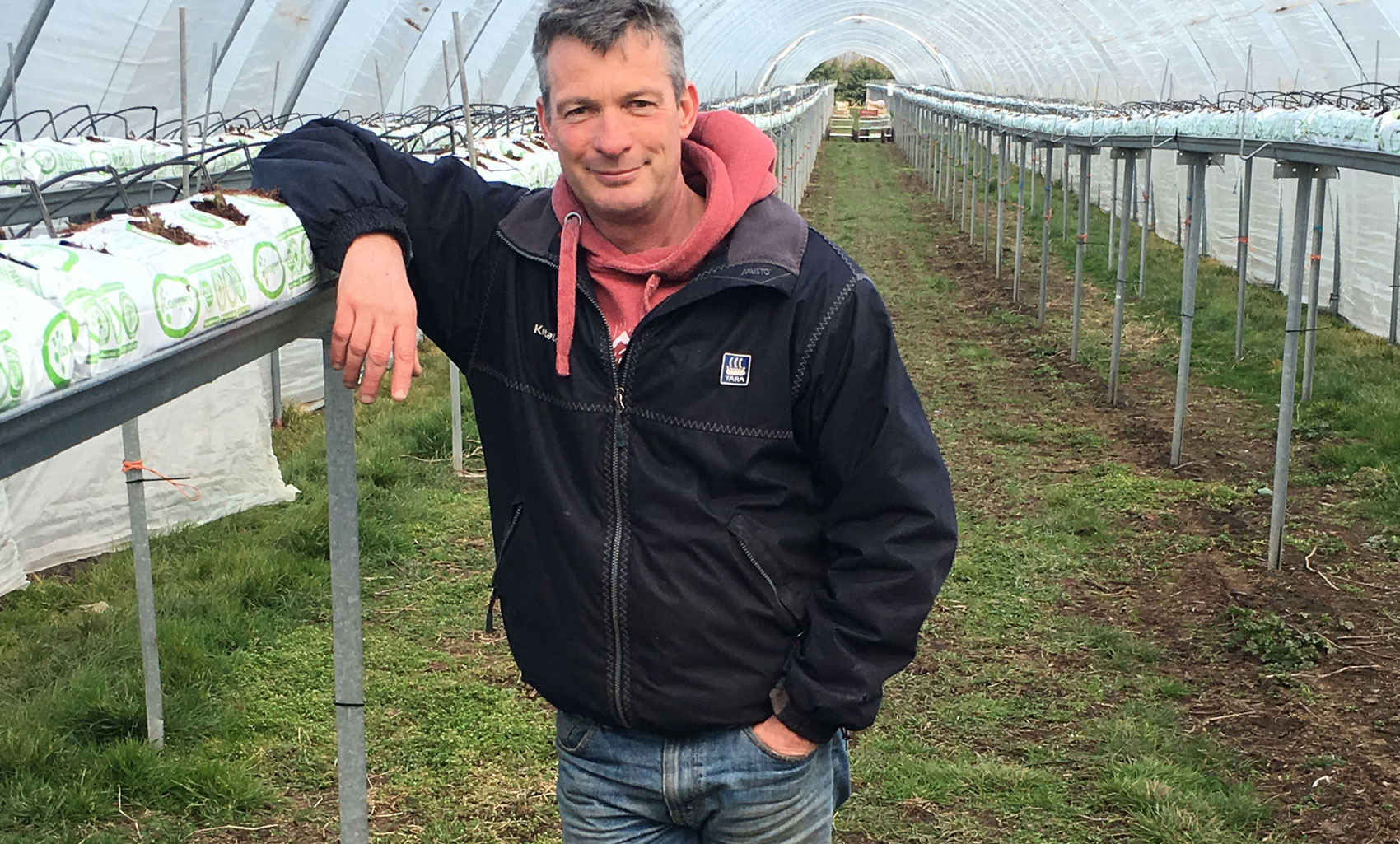 "The NDJ drip systems Aquaplast have supplied are the most accurate on the farm. Their performance in particular on sloping terrain outperforms any other dripper we have. There is zero drain down and therefore very uniform crops."
Jon Rix
Kelsey Farm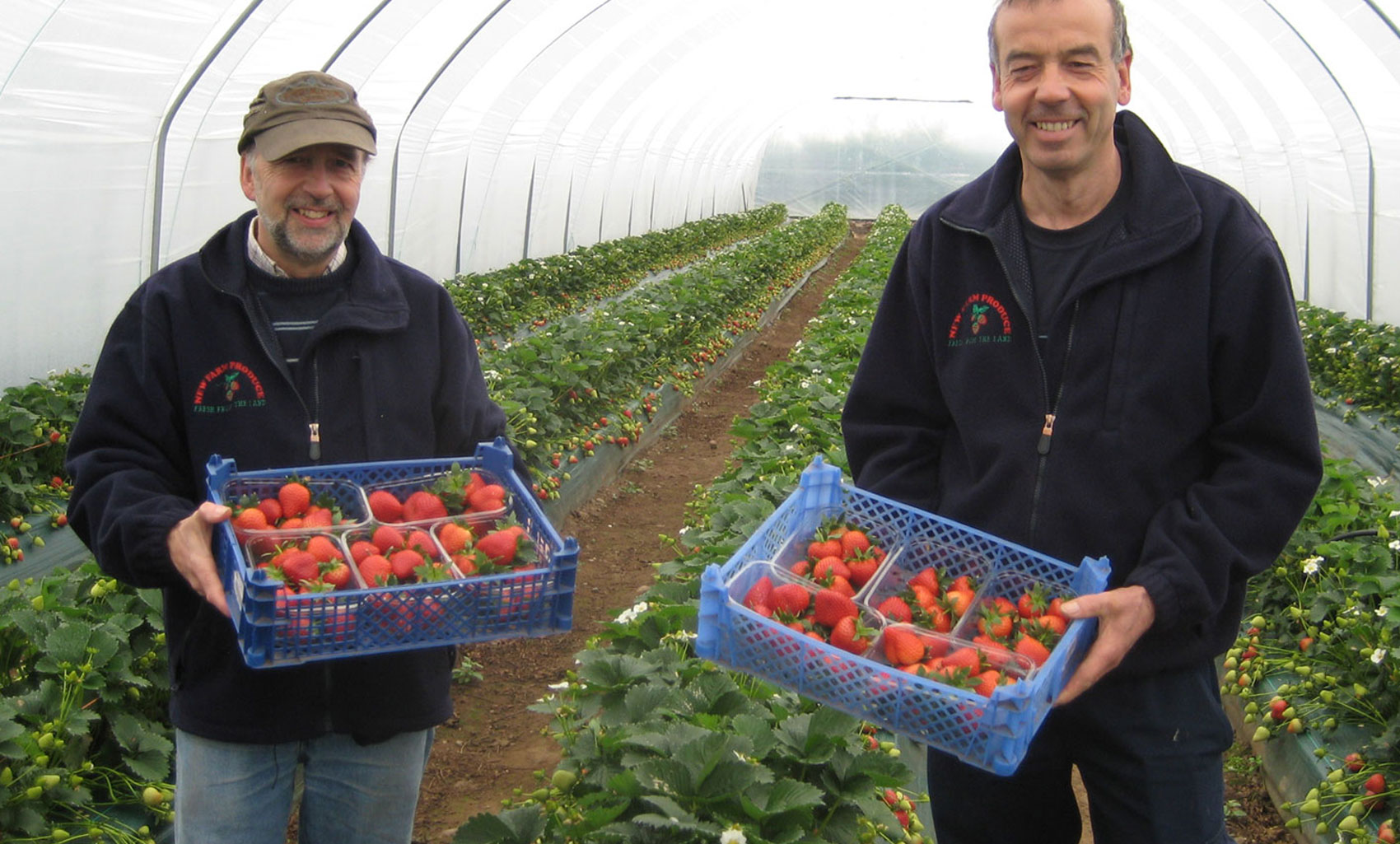 "They have consistently provided a high service level, giving us the confidence to know that when an emergency arises they respond very promptly."
Steve McGuffie
New Farm Produce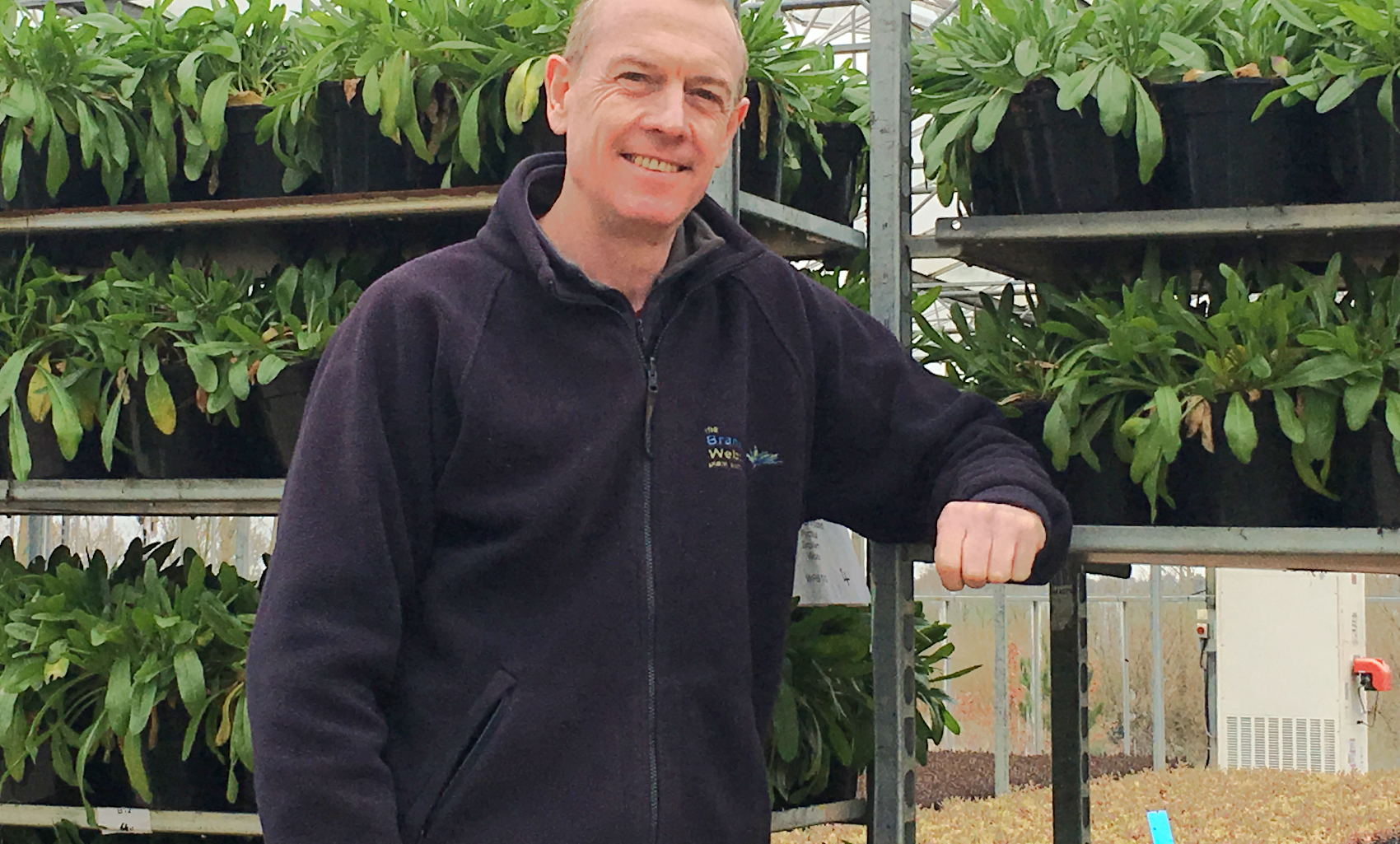 "Ripple Aquaplast have proved to be a valuable, reliable and cost effective partner for our business."
Geoff Ceasar – Managing Director