Reduce Costs & Manpower When Applying Chemicals With NDJ's New Crop Care Fogging System
Growers everywhere continue to face challenges in growing abundant fruits and dealing with crop diseases, while keeping manpower and energy costs to a minimum. What if there was a foliar application system that could be used to apply insecticides, fungicides, and foliar fertilisers, while conserving energy and saving on manpower?
Would you be able to imagine it? Well, guess what? You don't have to!
Ripple Aquaplast are the UK's Premier Supplier of NDJ's New Crop Care Solution
It is the only commercial static foliar application system that is ready-for-use at anytime, helping growers maximise their yield of raspberries, kiwis, apples and strawberries. By preserving the quality of fruit while saving on manpower, protecting growers and the environment, the Crop Care Solution is a cost-effective and environmentally friendly system that makes financial and agricultural sense.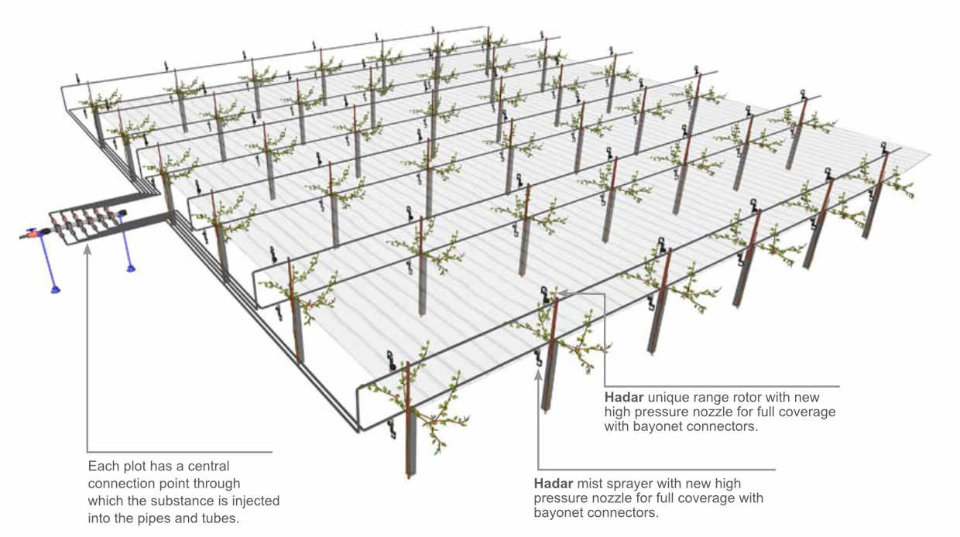 How NDJ's Crop Care Solution Works
The Crop Care Solution is a static injection system custom-tailored to meet orchard needs. It takes into account tree type, height, method of planting, as well as stage of development and different cultivation methods using various techniques of propping and trellising.
A single operator inserts the substance through an injecting device from outside the treated area, eliminating any risk of exposure to it.
Each plot has a central connection point through which the substance is injected into the pipes and tubes. The pipes that connect to the central connection point to the DSM machine or injection mobile station.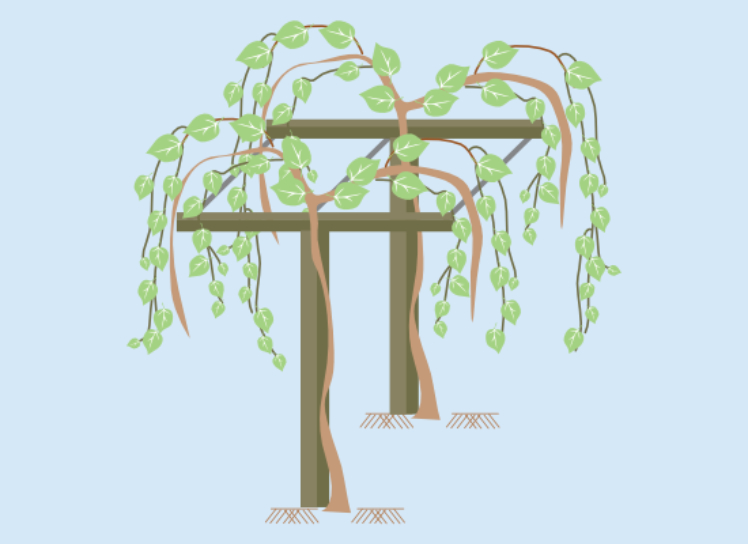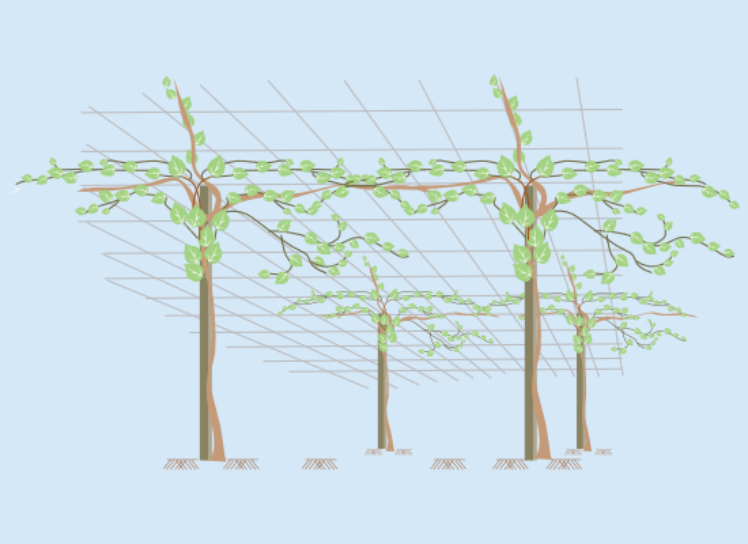 How NDJ's Crop Care Solution Works
In most fruit plantations, it takes 56 minutes to spray 10 hectares compared to 11 hours of tractor spray
Cuts up to 80% of activation time compared to manual spray, spraying by tractor and aerial spraying
Can apply substance when soil is wet or muddy and under moderate windy conditions
Saves space in your plantation so that you can plant and cultivate more rows
Ensures spray delivery to every point of the plant
Maximizes treatment accuracy
Optimum solution for convenient and efficient operation

Contact Us Today on 01925 818 499 or Fill Out Our Contact Form and Arrange a Free Consultation With Our Technical Team
The NDJ foliar application Crop Care Solution is a cost-effective, time-saving and ready-to-use anytime. It is a unique system in the world, easy to operate, efficient to manage without harming trees or their fruits, without compacting the soil during wet seasons and functional at any weather conditions.